Happy Wednesday!
 With Christmas coming soon (too soon if you ask me), I decided to do a post for Christmas presents that any book lover would love, plus websites on where you can get these items. I will admit most of the one's that I am listing on here are ones that I would want to and some I have already asked Santa for.
Here are some ideas for the book lover in your life or just for your wish list 😍
1. Marrying Mr. Darcy Game: Which I asked for for Christmas 🙂 This can be found on Amazon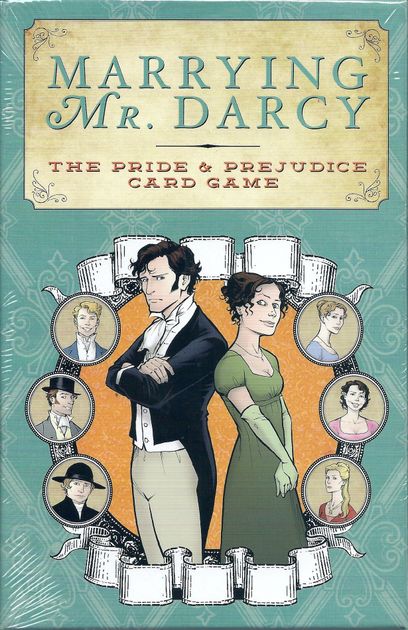 2. A Book Necklace: That can be found on Literary Emporium

3. Anything from the Etsy shop of Heart Felt Design by telahmarie, which can be found at https://www.etsy.com/shop/telahmarie?ref=l2-shopheader-name. She makes the most amazing pillows that are so cute and comfy. I have a Mr. Darcy one (which is pictured below) and a Phantom one that I can snuggle up with 🙂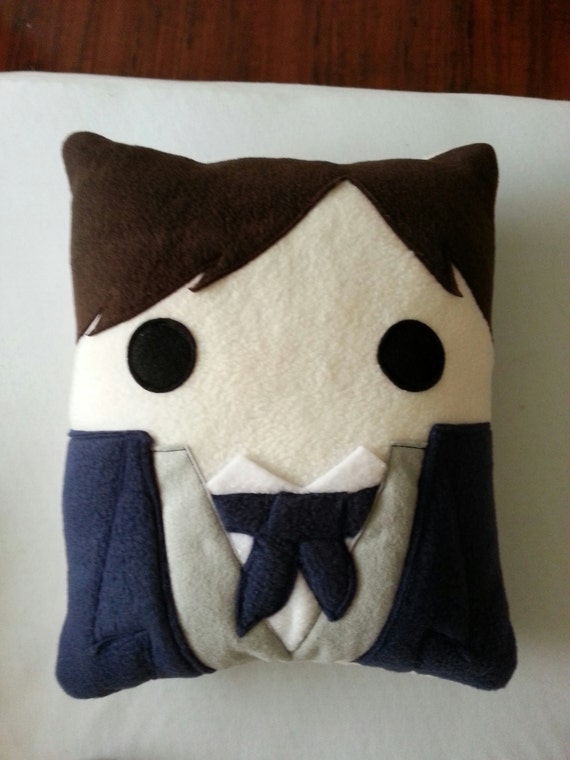 4. A Book store candle from the Etsy shop Frostbeard https://www.etsy.com/shop/Frostbeard?ref=l2-shopheader-name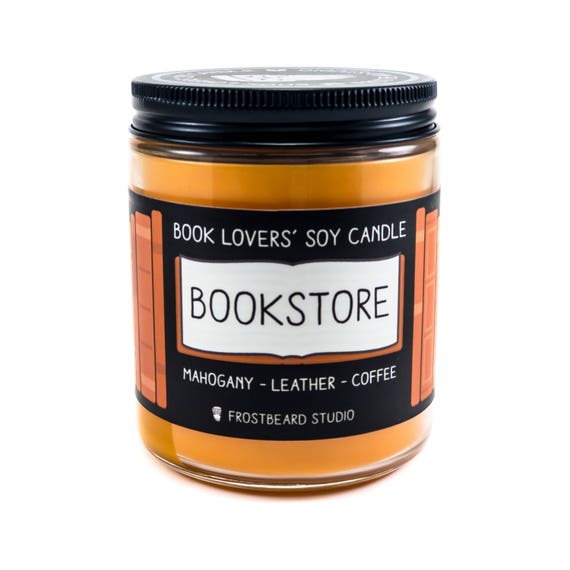 5. For Book lover's who like board games we have Book Lover's Scrabble, found on Amazon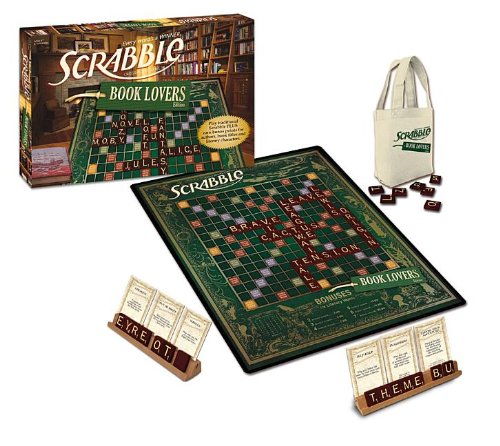 6. If you have ever wanted to keep a list of the books you have or if you lend books to anyone you may need this The Book Lover's Journal, found on Amazon

7. For that person that loves to drink coffee or tea or any hot beverage, and reads they may like the First Lines Literature mug found on Amazon

8. The Book Lover's Cup of Tea: Includes Tea Infuser, which can be found on the Barns and Noble website

9. A book charm bracelet that can be found on Etsy from HopeisHipJewlery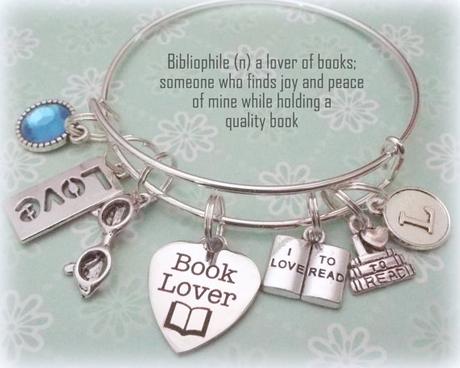 10. Do you or the reader in your life like reading in the bathtub like me, than they may need this bathtub caddy that can be found on Amazon

I hope this gave you some good ideas on what you could get for fellow book lovers. I will post another part to it before Christmas with some more ideas!
Happy Shopping!