Hello Readers!
 Since Christmas is practically around the corner, where as the year gone, I decided to create a list of books that will put you in the Christmas spirit. Now some of these on my list I haven't read yet, but I love reading some type of Christmas book around this time of the year. I am a hardcore believer that books will take you on a magical adventure that will practically get you in the mood for anything. If some of the books I have listed are one's you read, I would love to read your thoughts on them, so please feel free to comment below! Let's get this Christmas book list started!
Winterspell by Claire Legrand (a retelling of The Nutcracker)
Pride and Prejudice and Mistletoe by Melissa de la Cruz
How the Grinch Stole Christmas by Dr. Seuss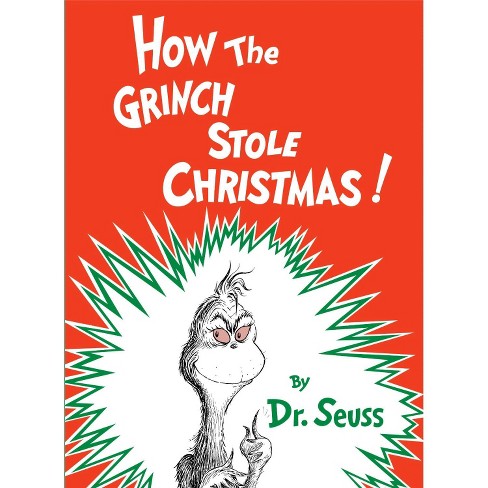 Journey Back to Christmas by Leigh Duncan
Hiddensee by Gregory Maguire
Mr. Dickens and His Carol by Samantha Silva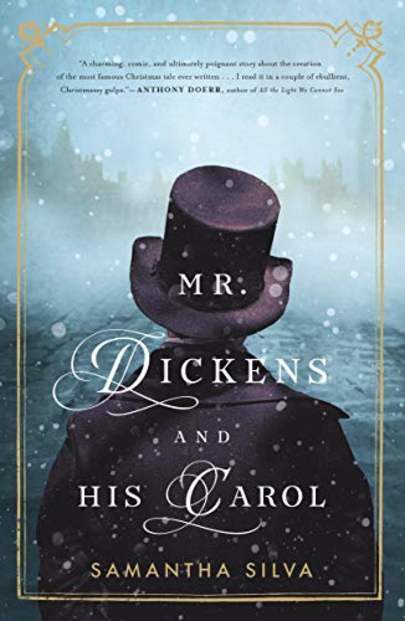 A Christmas Carol by Charles Dickens
Miracle on 34th street by Valentine Davies
Snowed In by Rachel Hawthorne
These are just some of the Christmasy books out there that you can pick up and get lost in. There is nothing better than curling up with a book, under a blanket with a hot drink on a cold winter's night. That's actually what I am doing while writing this post. I hope you find a book that will put the spirit of Christmas into your heart.
Happy Holidays Everyone!