Hello Fellow Readers!
 Today I wanted to introduce a different type of post than what I have done before. I have decided to do posts that will contain lists of books that are a retelling of a certain story. I absolutely love retellings of stories, because you get to relive the story over and over again. I decided to start with retellings of Pride and Prejudice being that it is one of my favorite stories. Some of these books on this list that I got from Goodreads I haven't read yet, but they are definitely going to be on my reading list!
Let the list begin!
Pride and Prejudice and Passports: A Modern Retelling by Corrie Garret
Eligible by Curtis Sittenfeld 
Pride and Prejudice and Mistletoe by Melissa De La Cruz
On Equal Ground by Elizabeth Adams
First and Then by Emma Mills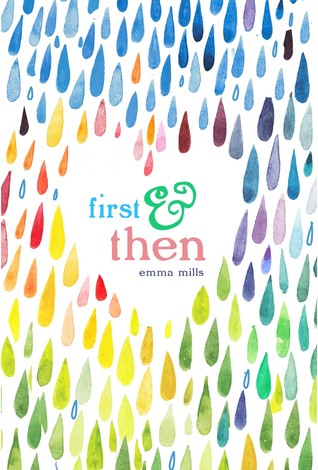 Prom and Prejudice by Elizabeth Eulberg
Mr. Darcy's Diary by Amanda Grange
Epic Fail by Claire LaZebnik
Pride and  Prejudice and Zombies by Seth Grahame-Smith, and Jane Austen
Definitely, Maybe in Love by Ophelia London
These are just some of the amazing retellings out there. If you know of a retelling of Pride and Prejudice that I didn't have on the list, please feel free to leave a comment below!
Happy retelling adventures my friends!