Hey guys!
 We have almost made it to Friday everyone! I decided to do another post with a list in it, and I am going to do a list of books that have either been turned into movies or TV shows. I decided to do this when I watched the new TV show A Discovery of Witches and I fell in love with it. When you hear that your favorite book has been picked up for a movie or television show, there is that trepidation that they are going to ruin your favorite book, but sometimes they bring the book to life.
Lets start the list:
The Guernsey Literary and Potato Peel Pie Society
Shadowhunters (based on the mortal instruments series)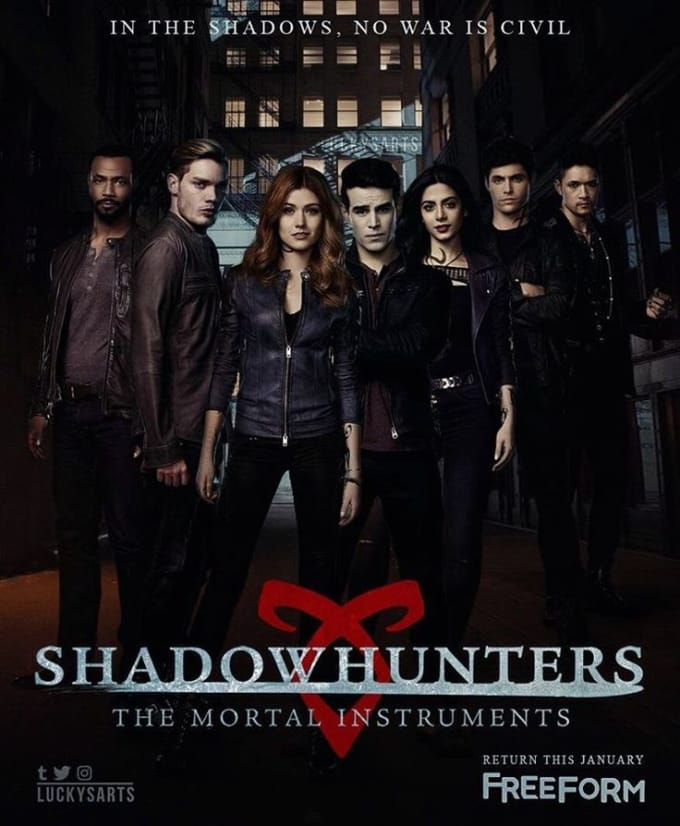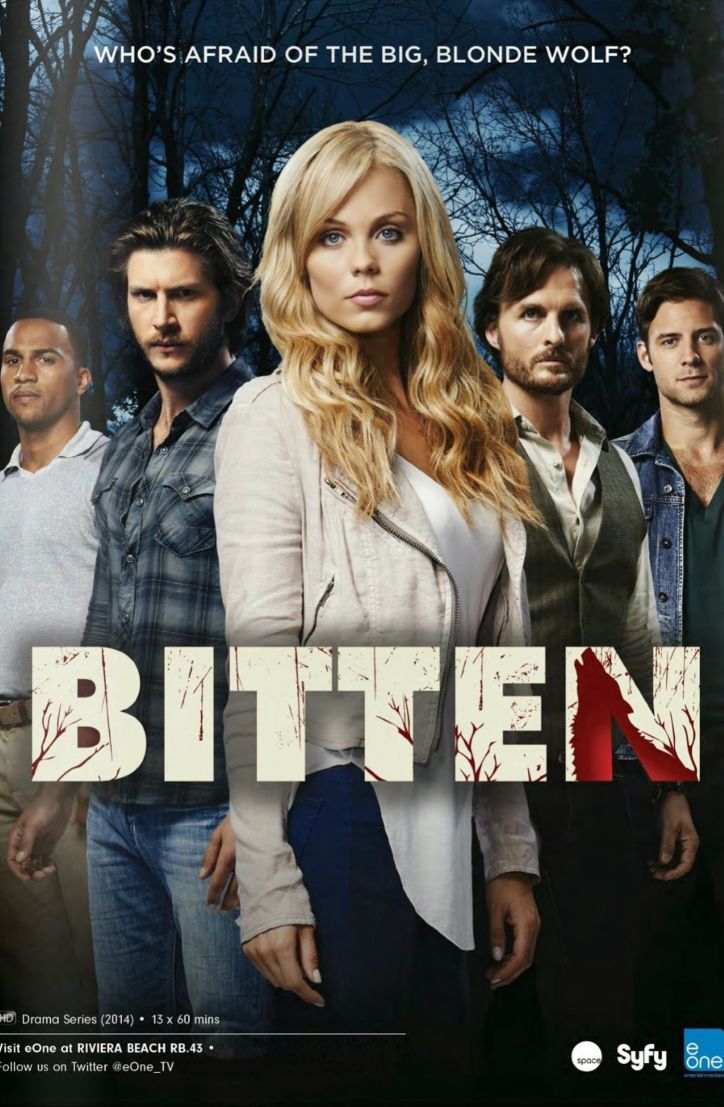 This is just a few books that have been turned into movies or television shows. I have seen the majority of these movies or shows and I have to say that they bring the books to life. Do you have a favorite book that turned into a television show or movie that you love watching? Please comment below and let me know what you love to watch.
Happy hunting my friends!