Hey Fellow Readers!
Today I am going to do another post that I haven't done before, and see what people think about it. The first thing th\nat draws me to a book is the cover. If the cover catches my attention, than I will go over and read the description. So today, I figured I would do a list of some of the book covers that I absolutely love! Hopefully you will see some covers on here that you fall or fell in the love with.
Let's get this party started!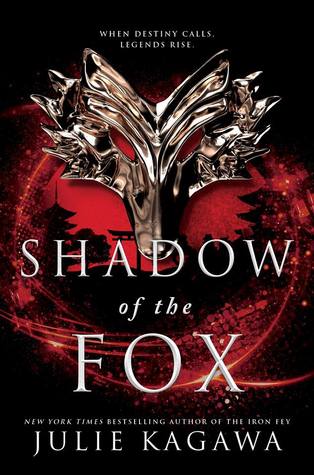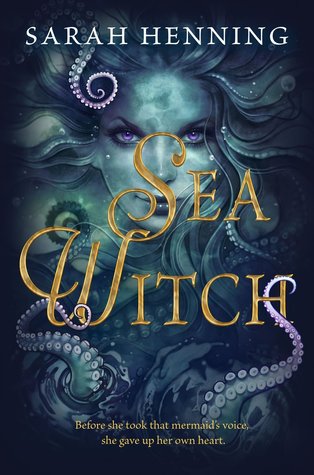 These are just some of the covers I have fallen in love with! As always, please feel free to comment below with our favorite book covers! I am always looking for my next read, and love connecting with other readers!
Don't judge a book by only it's cover readers, also read the description to see if it is something you would be interested in!