Happy Thursday Everyone!
Today I decided to provide a list of books that are retellings of one of my favorite Disney movies The Little Mermaid. I will admit when I first watched this movie, it made me fall in love with mermaids, and there were times when I wanted to be a mermaid, I even have one of those blankets that's a mermaid tail, lol). I figured that there has to be more people out there, who are like me and love mermaids, and The Little Mermaid.
Let's get this list to be a part of your reading world!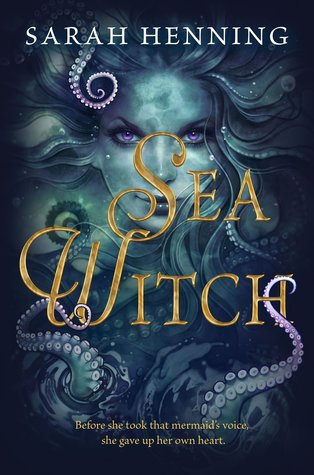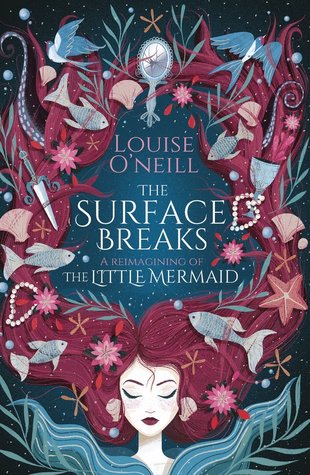 These are just a few that I could find! Some of them I haven't read, but they are definitely on my reading list now! If you have read some of these books or have your favorite little mermaid retelling or your favorite mermaid book, please feel free to comment below and let me know! I am always looking for my next read!
Have an awesome adventure under the sea!