Happy Thursday Everyone!
Today I decided to do another list of books, except these will fall under the mystery genre. There are times when we just get into a mood to read a certain kind of book, I know that happens to me all the time. When you get in a mood you can either pick books and make a game out of picking what book you read next or you start googling for a certain genre. I have recently been interested in reading mystery books, and decided that I would make a list of different ones in case someone else was in the mood for a mystery.
Let's sleuth our way through the list: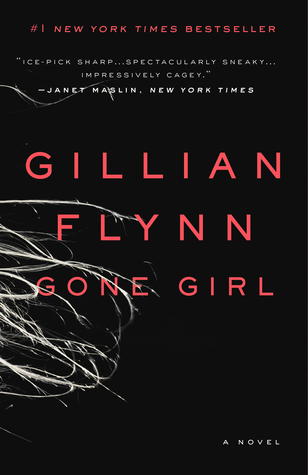 I hope you enjoyed the list, and please feel free to add your favorite mystery go to in the comments below!
Have a mystery filled day readers!