Hello my fellow readers!
Today I decided to do another list of books that make up a certain genre. The genre I decided to do today is Poetry. There are so many wonderful works of poetry out there, and since I am a new reader to poetry, I decided that I wanted to provide a list so that someone can find their next favorite poet. Some of these books I have listed are one's I have read and some are on my to read list. The authors are going to consist of present, past, and some unknown authors.
Let's get this list started!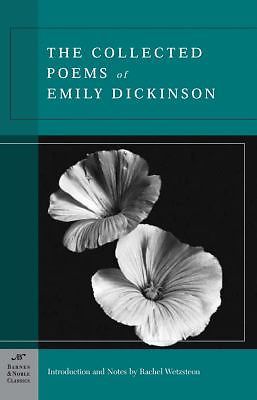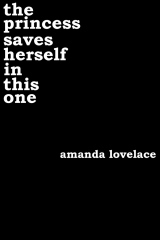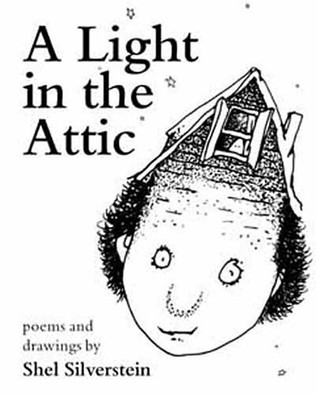 These are just a few poetry books. If you have read some poetry books, please feel free to comment below and let me know which ones were your favorite!
Happy Reading!