Hey Guys and Gals!
I haven't done a list of books to read on a certain subject in a while, so I have decided that today would be the day for such a list! The tale of Phantom of the Opera is something that I have loved ever since I saw the play and the movie. I love finding a retelling that makes me see the story in a different light. I also found that when I do these lists, I find books that I also want to read, and they go to my to read list.
Let's get this list of Phantom of the Opera Retellings/variations started!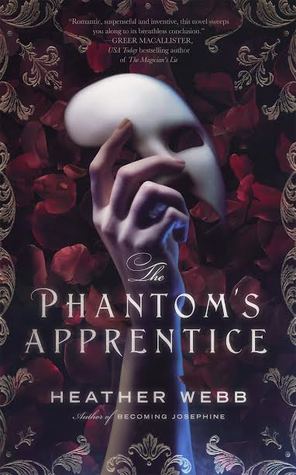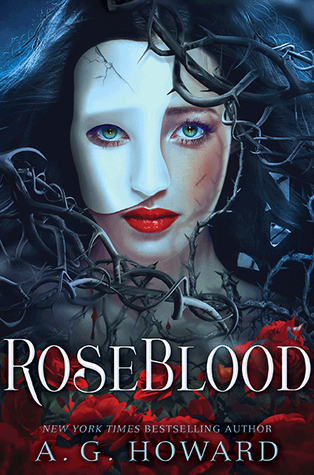 Images taken from the Goodreads website.
If you have a favorite retelling of The Phantom of the Opera, please feel free to add it to the comments below. Hopefully you will find your next phantom read within this list! I know I have found new one's to add to my list of books to read.
Have a Phantom type of day my friends!