Hello my dears!
Today I decided to do a post with books to read in the Spring, since I have been getting asked for Spring book recommendations. I think I am going to start doing this for all the seasons, because I know I sometimes find myself wanting to cuddle up with a book set in the same season I am experiencing. Especially if it is around Halloween or Christmas, I find myself wanting to read a Halloween or Christmas themed book. This list is going to be made up of a different variety of books from different genres.
Let's get this Spring list started!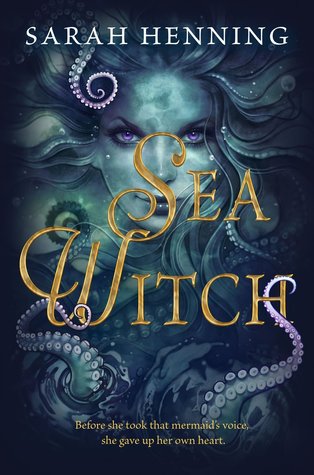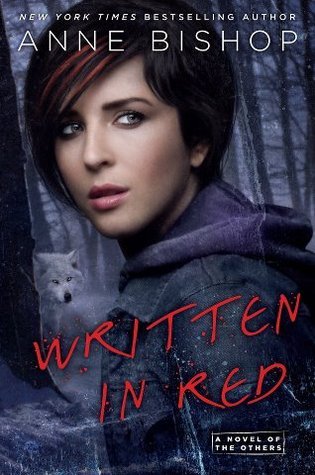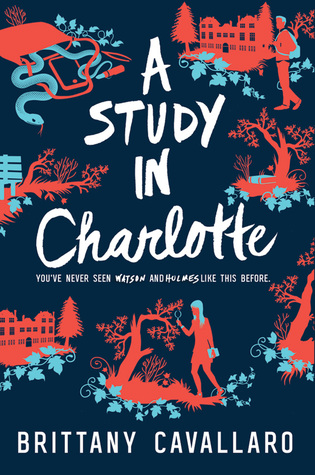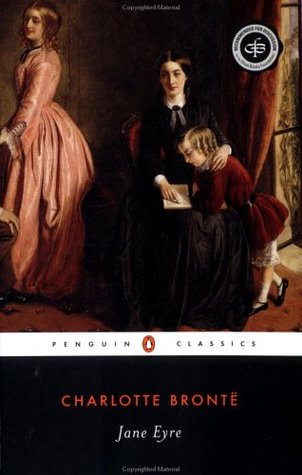 Images taken from the Goodreads website.
Hopefully there is a book on here that will catch your fancy. As always, if you have a favorite book that you believe will be good to read in Spring, please feel free to add it into the comments below!
Spring into reading my fellow readers!