Hello My Fellow Readers!
Ever since I watched the Disney movie Mulan, I was intrigued and fell in love with the story. I went on a hunt to find other retellings of this amazing story, and even stumbled upon a live action version of Mulan. Although, the movie was in Chinese and you had to read subtitles, I found that I enjoyed it immensely.  The movie was based more on the ballad of Mulan, but it was such an amazing movie to watch. I decided to get a list together of the different Mulan retellings to share with you all, and in the process find some more for me as well, lol.
Let's get this warrior list started!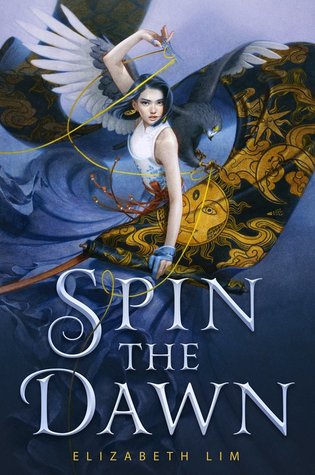 Some of these I haven't read, but they are on my to read list, also Spin the Dawn isn't out just yet, but it comes out in July! I hope you can find your next retelling on this list! As always, please feel free to share your favorite Mulan retellings in the comments below!
Go find your inner warrior my fighters!