Hello My Friends!
I decided to do another book recommendation post, and this time I am going to focus on another of my favorite supernatural creatures, Werewolves. Werewolves are creatures that can be a man or woman that turn into these beings either under a full moon or at will. There are actually a lot of good books out there that have Werewolves as the main character or supporting characters.
Let's get to this hairy list!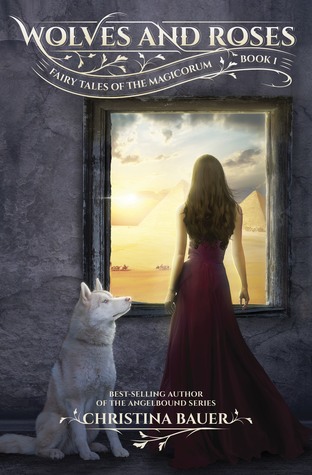 Images taken from the Goodreads website.
These are just a few books out there with werewolves in them. Hopefully you will find your next hair raising read from the list! As always if you have your favorite werewolf book please feel free to let me know in the comments!
Watch out for the full moon readers!