Hello My Dearies!
So, I was trying to figure out what my next post would be and while watching "Gnomeo and Juliet", I decided why not do a post with Romeo and Juliet retellings. The story of Romeo and Juliet has been told over and over again. There have been many books, and movies made. It is also my favorite William Shakespeare play, and has been preformed by several High Schools. I decided to compile this list, and hopefully people who love Romeo and Juliet like I do will be able to find their next read.
Let's get this tragic romance list started: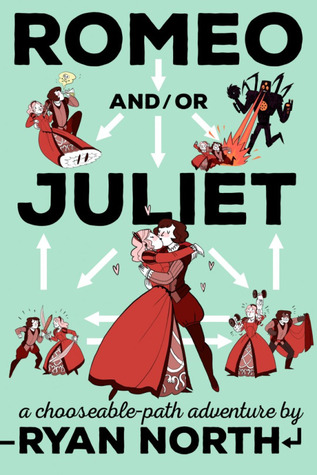 This is just a few of the many retellings out there waiting for people to read them. As always, if you have a favorite retelling of Romeo and Juliet that didn't make the list, please feel free to add it in the comments.
Go find your star crossed love my readers!