Good Morning Readers!
So, I know this isn't a book post, but I wanted to share with you all some of the movies I have to watch before or on Halloween. I am that type of person that has to watch certain movies around the holidays to get into the sprite. I have kinda started my own tradition that I have followed every year where I have to watch them around the Holidays.
These movies listed below are the one's I have to watch every October!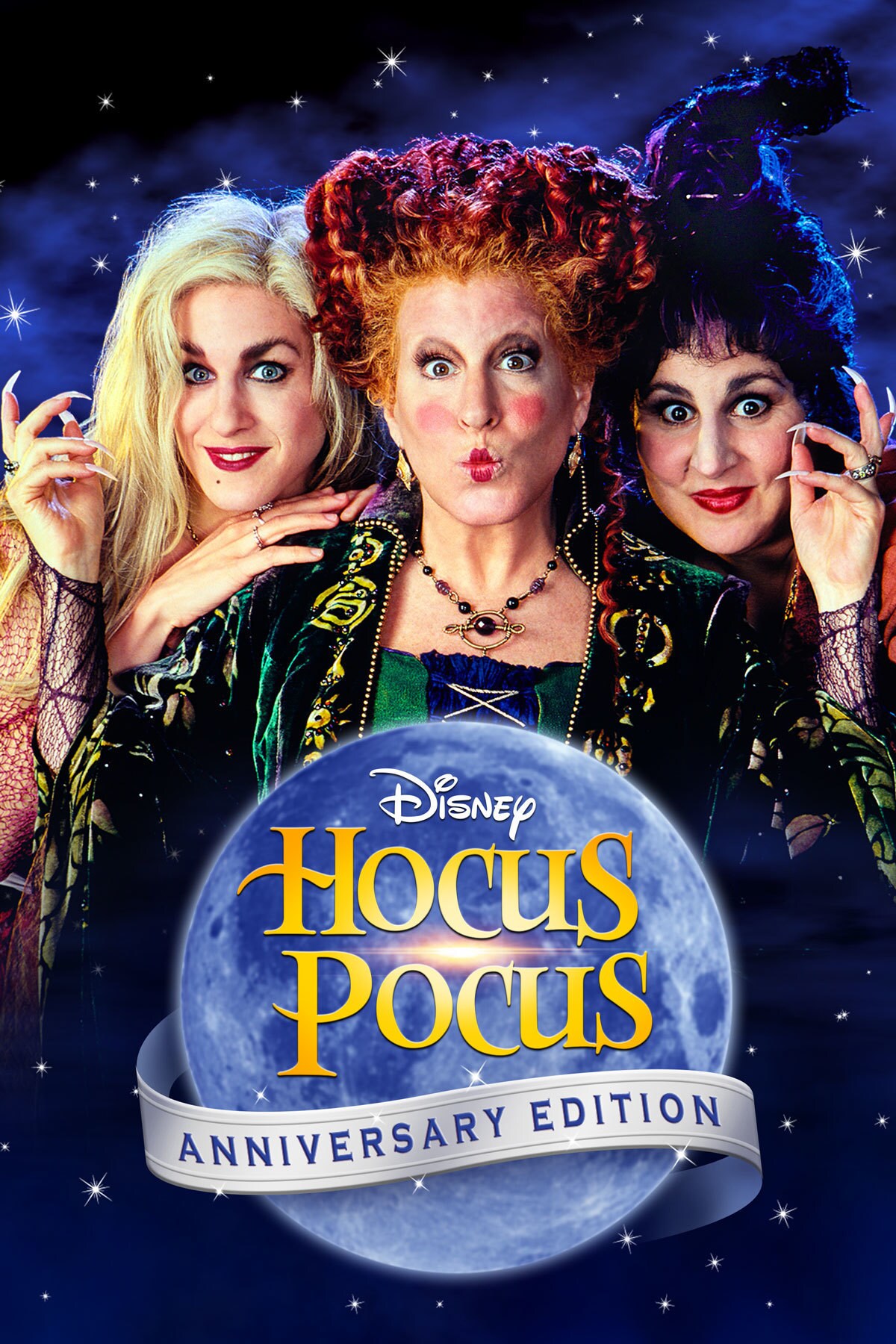 These are the list of movies I watch every October before or on Halloween. Please feel free to share in the comments below your favorite movie to watch during the Spooky Season, if you would like to!