Hey Book Worms!
So, I did a post back in October with a list of movies I had to watch around Halloween, and decided to do another post but with movies I have to watch around Christmas. Now, I started this list earlier, because we are now in December, and secondly because it is a lot longer than the Halloween one. I think that may be because there are so many good Christmas movies out there, and I have so many more favorites on this list.
Let's get this holly, jolly list started!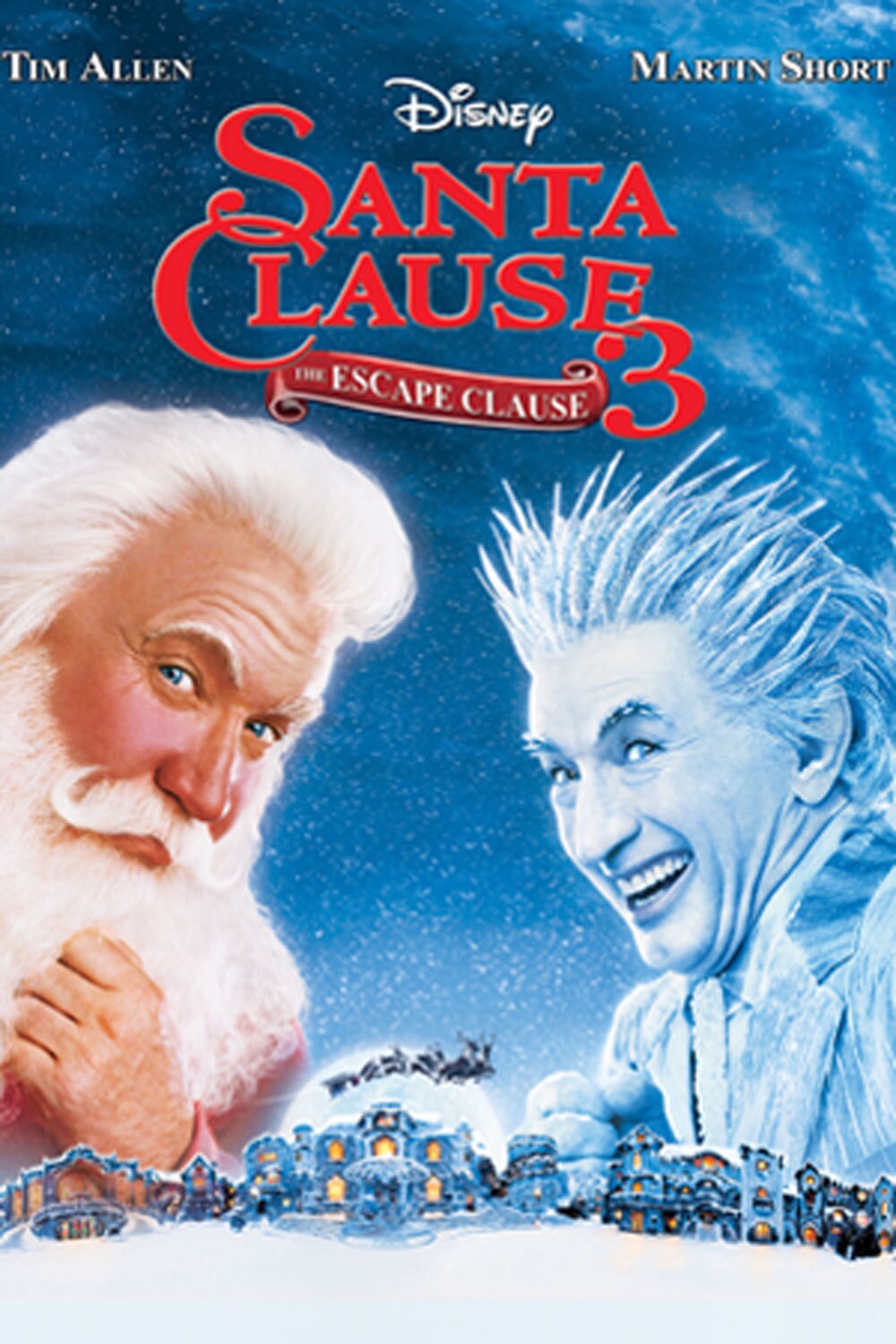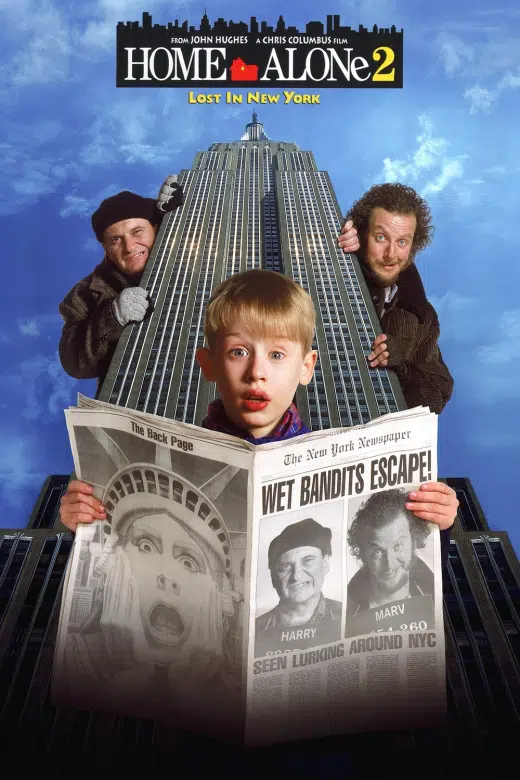 As always, if you have a favorite Christmas movie please feel free to add it in the comments below!