Happy Thursday!
There are several authors out there whose quotes speak to all of us on different levels. In the past I did quotes by Jane Austen, so today I decided to do another post about author's quotes. Today's author is another one of my favorites, Charlotte Bronte.
Let's get this quote list started!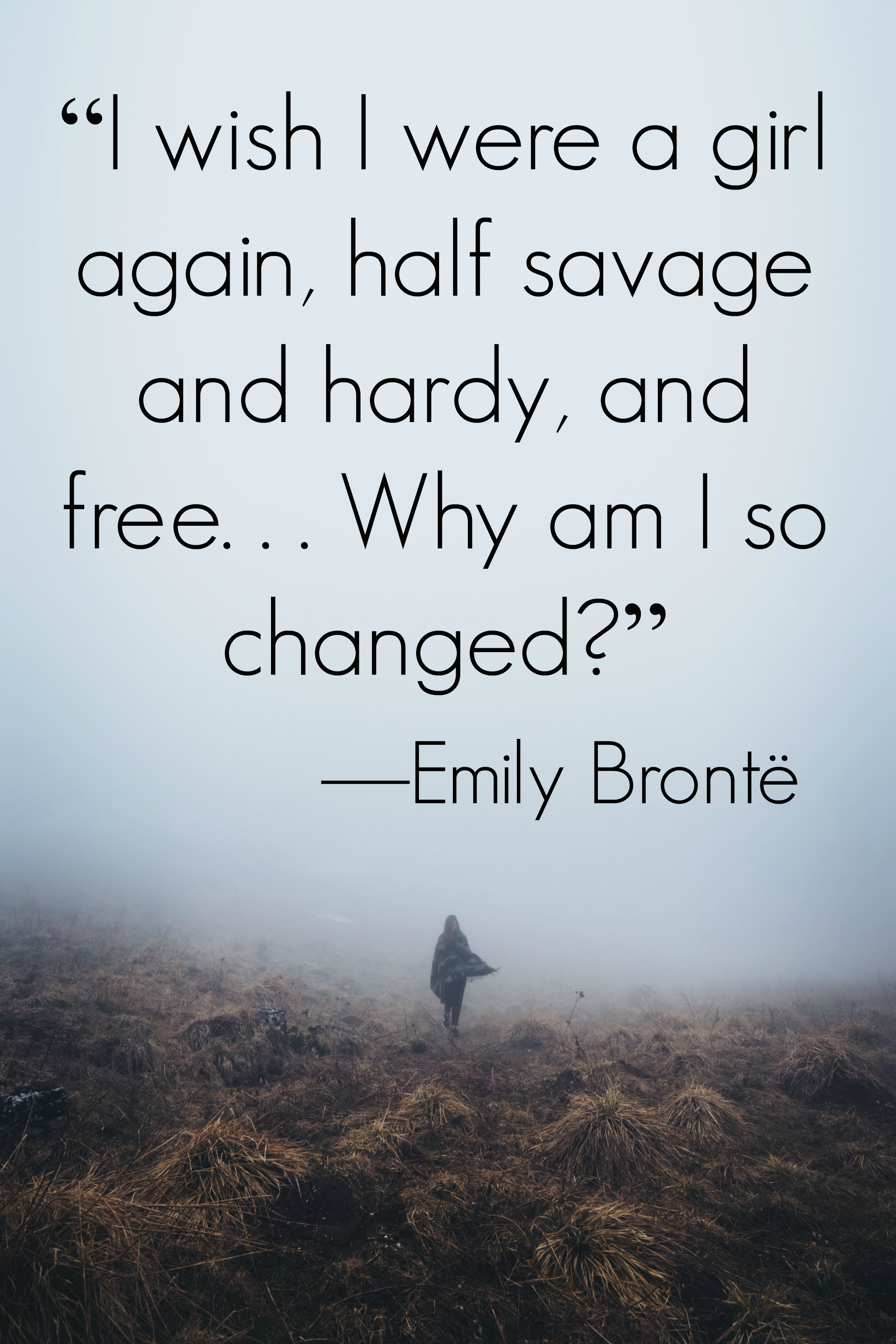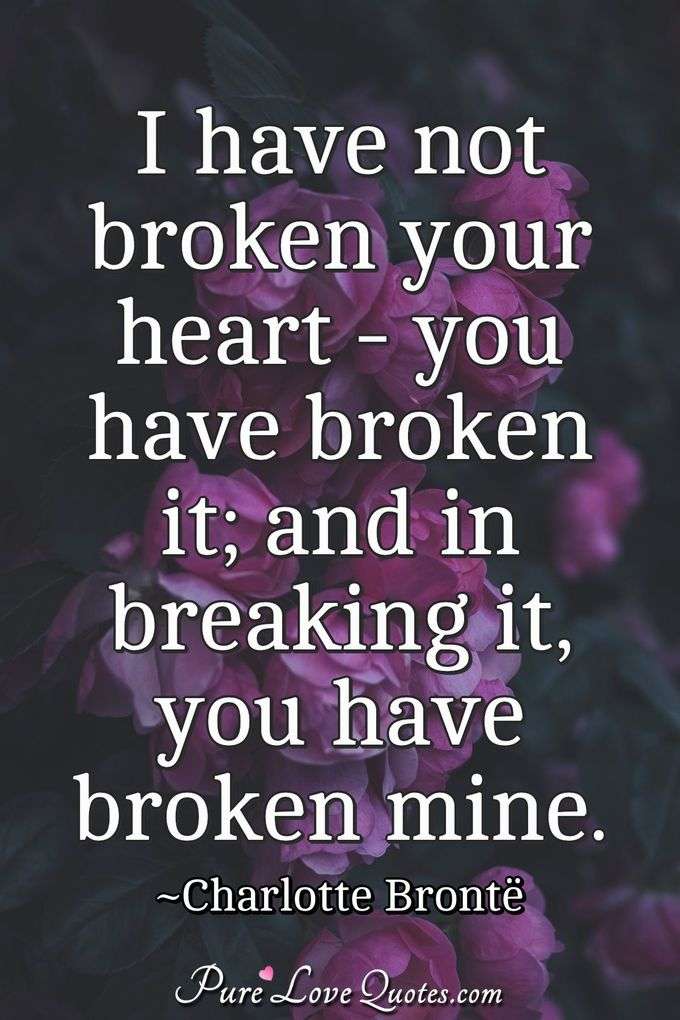 These are just a few quotes by the very talented and amazing author, Charlotte Bronte. I hope you all can find a quote that speaks to you from this list. If you have a favorite quote by Charlotte that isn't on the list, please feel free to add it in the comments below.