Happy Christmas Eve Everyone!
I know that this post is coming a little late especially since Christmas is tomorrow, however I thought this would still be a good post to do for anyone looking for last minute ideas. I love Jane Austen, and I love finding items that have to do with Jane Austen. So, I decided to put this post together for other lovers of Jane Austen out there, and I hope you all enjoy it!
Let's get this gift list started!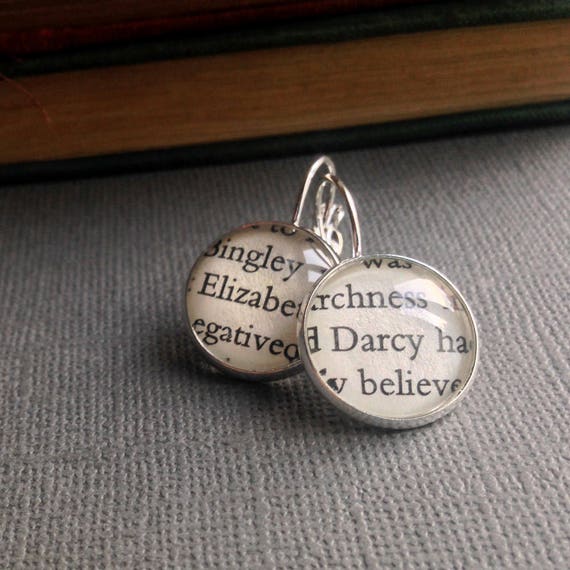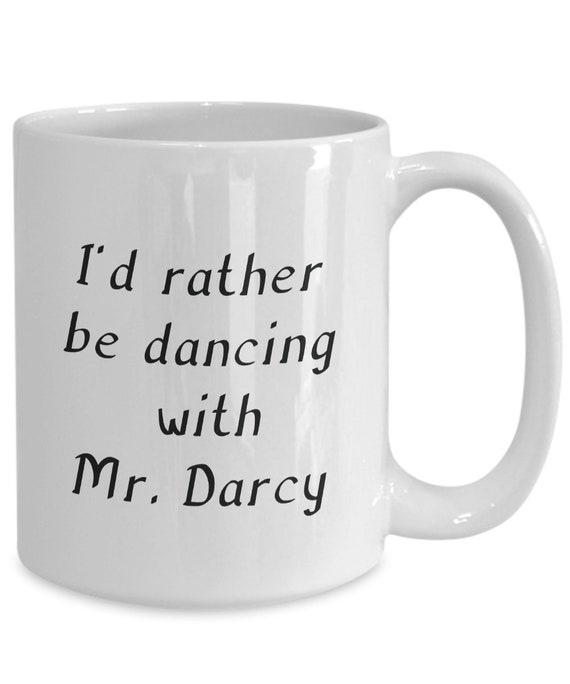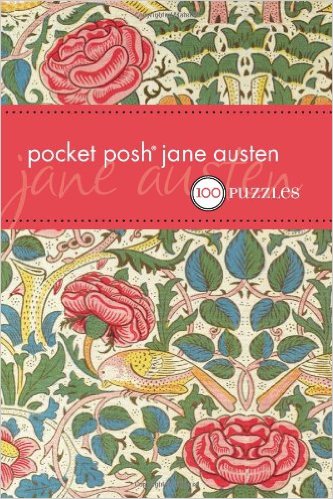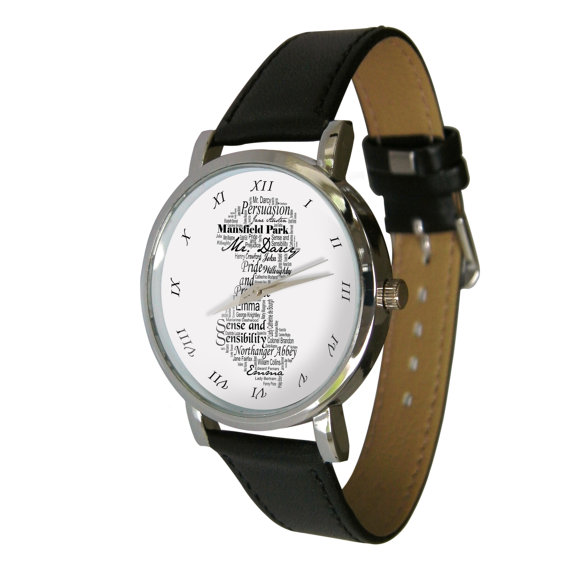 I hope all my Jane Austen lovers enjoyed this list, and were able to find some gifts that you would like to have as well. If you know of an item for Jane Austen fans, please feel free to add the item in the comments below.