Happy Fri-yay!!!
So, a while back I did some Jane Austen and Charlotte Bronte Quotes, and decided to do that type of post again, except this time, I decided to do another one of my favorite authors and another famous Bronte, Emily Bronte! This author's writing drew me into her wonderful writing, and her quotes are really amazing. I decided to find a list of my favorite quotes by her, and compile them here in a list for you all to enjoy as well!
Let's get this quote list started!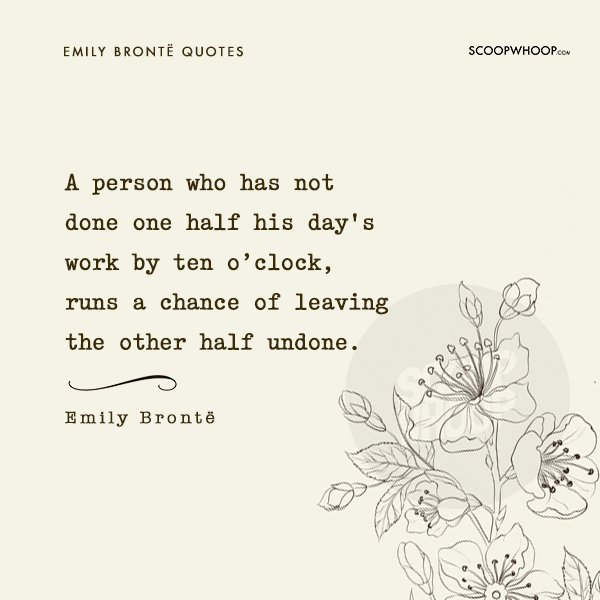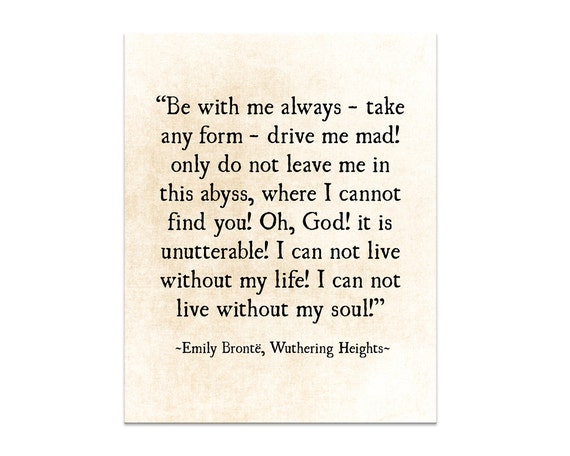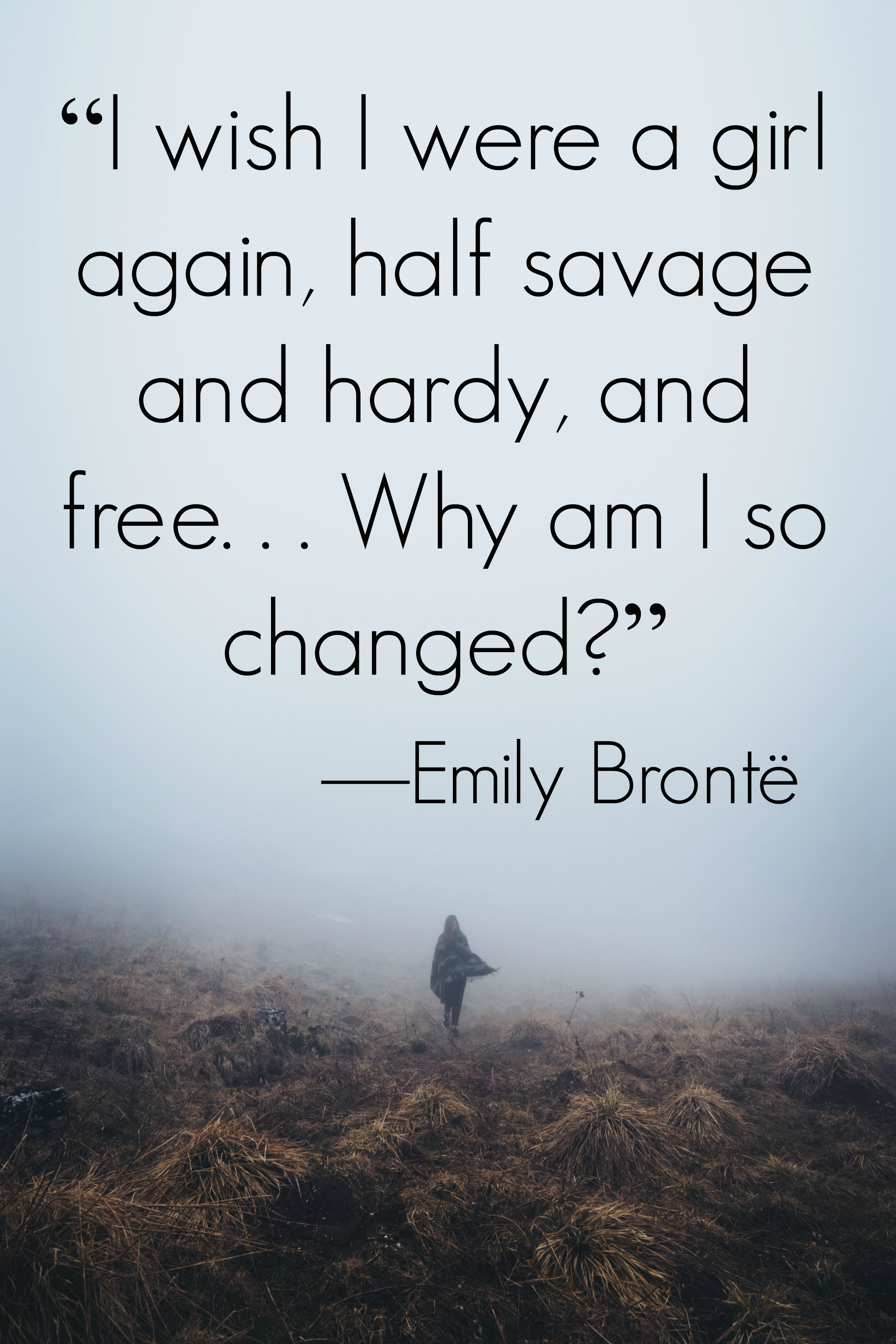 I hope you enjoyed these quotes as much as I loved putting them together! If you have a favorite quote by Emily Bronte, please feel free to add it into the comments below!
Until next time, go on a new adventure my dear readers!