Hey Guys!
As you can tell from the title of this post, I have decided to do another book tag! I found the Harry Potter Spells Book Tag on Kimberly Faye reads website, which can be found here: https://www.kimberlyfayereads.com/2015/09/21/harry-potter-spells-book-tag/, and decided that it looked like fun, so I decided to give it a try!
Let's get this tag started!
1. An upcoming release you wish you could get your hands on right now.
The Deep by Alma Katsu
2. Favorite series starter.
Beautiful Disaster by Jamie McGuire
3. A book that gave you all the warm fuzzies.
Cupid's Match by Lauren Palphreyman
4. A book that made you ugly cry.
Wuthering Heights by Emily Bronte
5. Bookish hero or heroine you want around to protect you in real life.
Ramos from The Shelby Nichols Series by Colleen Helme
6. A book you intentionally spoiled for yourself.
Scavenge the Stars by Tara Sim
7. A book you wish you could make everyone read because you loved it so much.
The China Garden by Liz Berry
8. A book or series you wish never ended.
The Splintered Series by A.G. Howard
9. A book with an uplifting ending or message.
Austenland by Shannon Hale
10. A book you wish you could forgot you ever read.
Although I DNF'd it, Damsel by Elana K. Arnold
11. An author whose books always get you out of a slump.
That would be the amazing A.G. Howard
12. A Swoon-Worthy heroine or hero.
My one and only, Mr. Darcy from Pride and Prejudice by Jane Austen
13. A book that caused you to stop doing all other things until you finished it.
The Crocodile on the Sandbank by Elizabeth Peters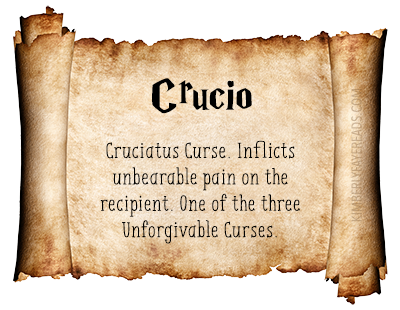 14. A book that was painful to read (for whatever reason) or broke you.
The Diary of Anne Frank by Anne Frank
15. A book that had you laughing out loud.
Waiting for Tom Hanks by Kerry Winfrey
16. A book that made you want to send it (or your eReader) flying.
An Eternity of This by Amanda Osborne, but in a good way because I loved this book!
17. Bookish world you wish you could visit.
The world belonging to House of Salt and Sorrows by Erin A. Craig
18. A book with a shocking twist or ending.
The Book Thief by Markus Zusak. Never saw the identity of the  narrator coming
19. A character death that destroyed you.
Romanov by Nadine Brandes
20. Best series conclusion.
Overbite by Meg Cabot
This was a fun and challenging book tag for me! As always, please feel free to do this book tag, if you would like to!
Till Next Time!