Happy Friday!
I hope everyone has had an amazing, non-stressful week, and is ready for an amazing weekend! So, I am back with another if you like this book, then you will like these books post. This time it is Hunger Games, and what books to read if you loved that series.
Let's get this list started!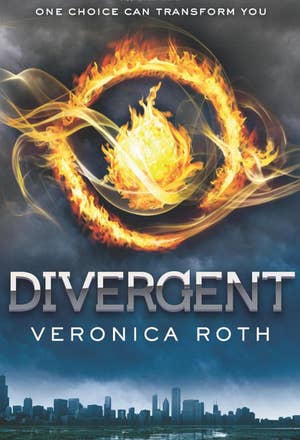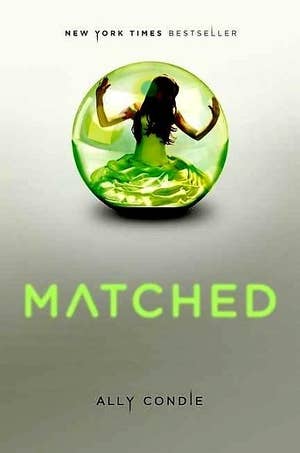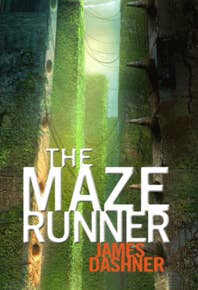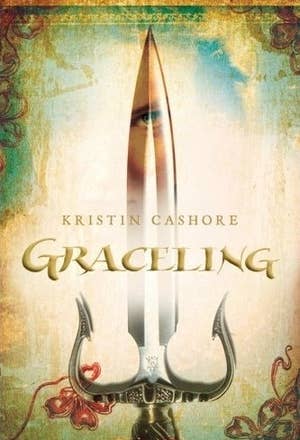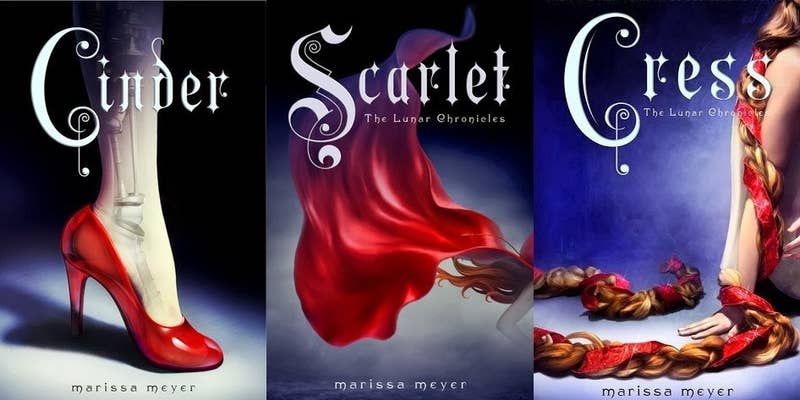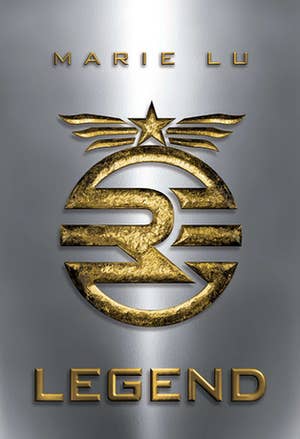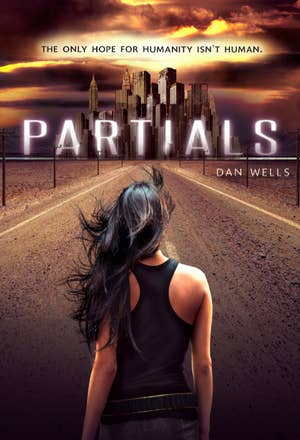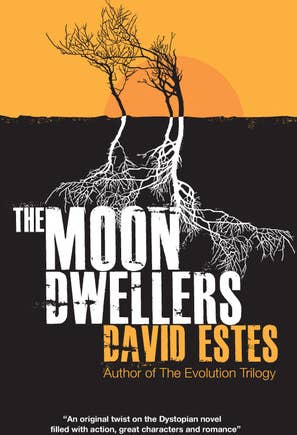 I got this list off of Buzzfeed's website, and the entire list can be found here: https://www.buzzfeed.com/ariellecalderon/book-series-to-read-if-you-enjoyed-the-hunger-games, so please go check out the site to learn more about this books listed on my blog, and to see the full list!