Hey All You Book Worms!
I have decided to do a book tag today, and whats better than doing another book tag with a Disney theme to it! I mean come on my blog's name is based off of a Disney song, so I found the Disney Princess Hair Book Tag and couldn't be more excited to start it! I found it on Reading With Rendz's website which can be found here: https://readingwithrendz.wordpress.com/2019/06/13/disney-princess-hair-book-tag/. So please go and check out her answers to this amazing book tag!
Let's get started!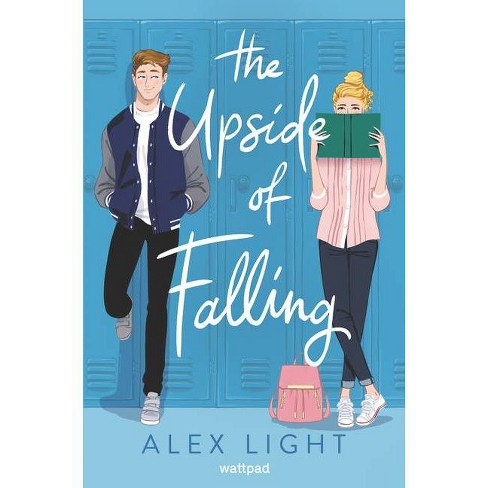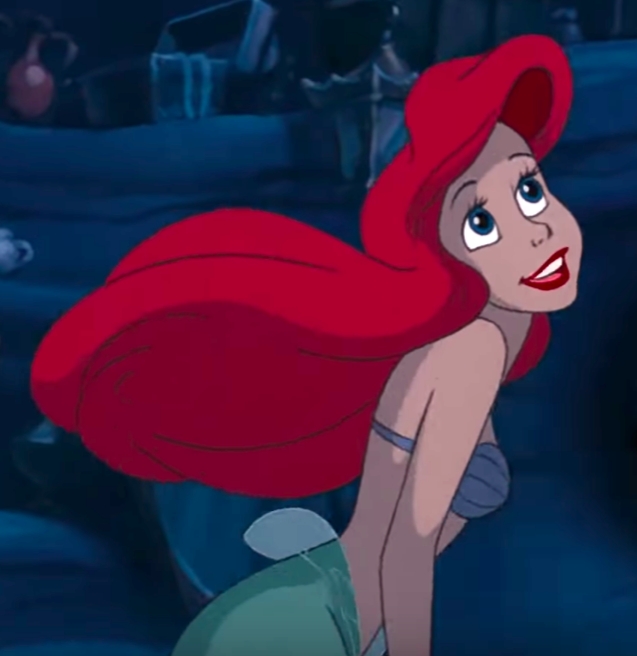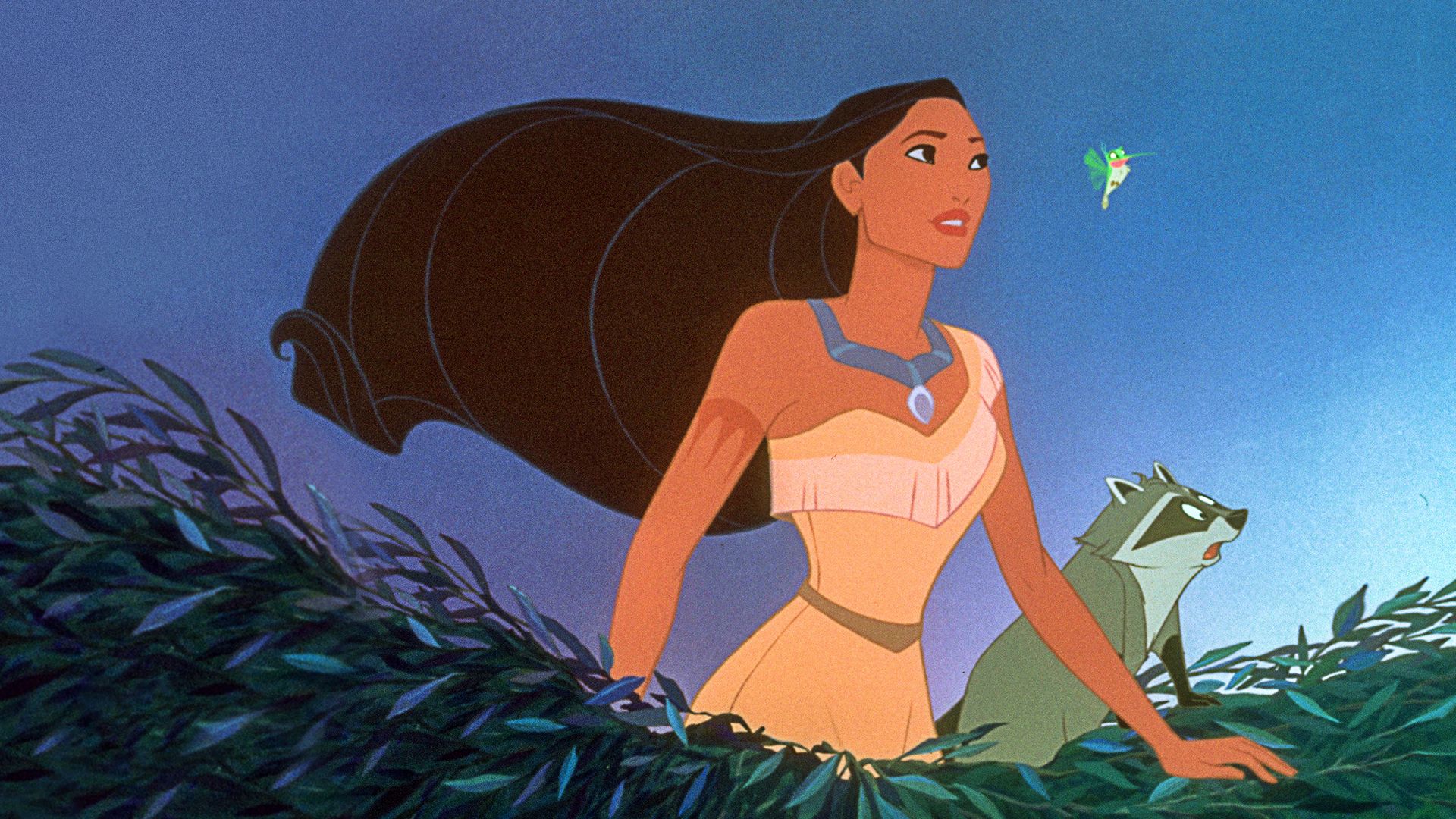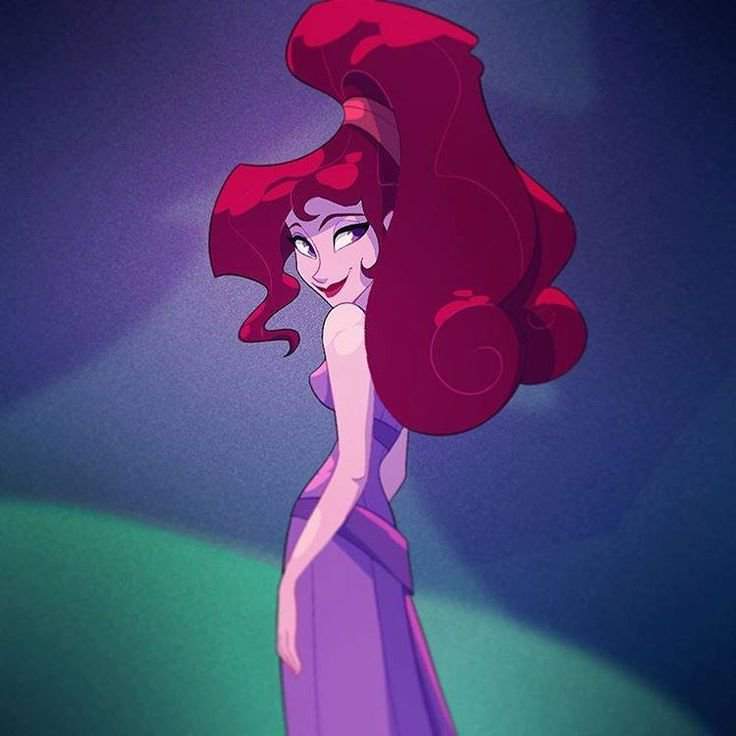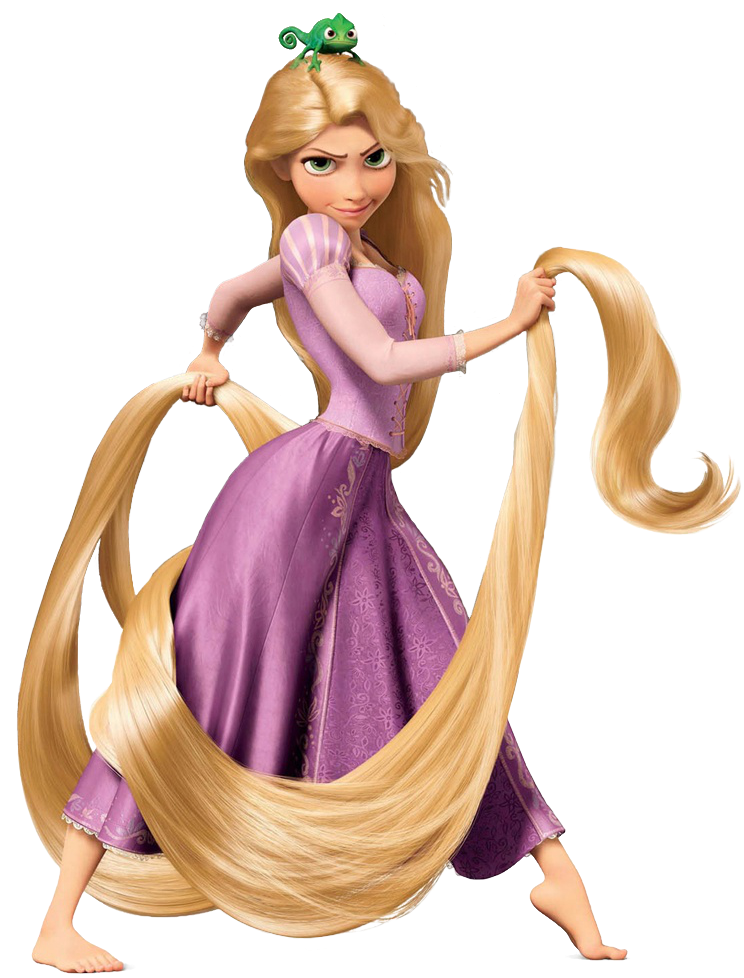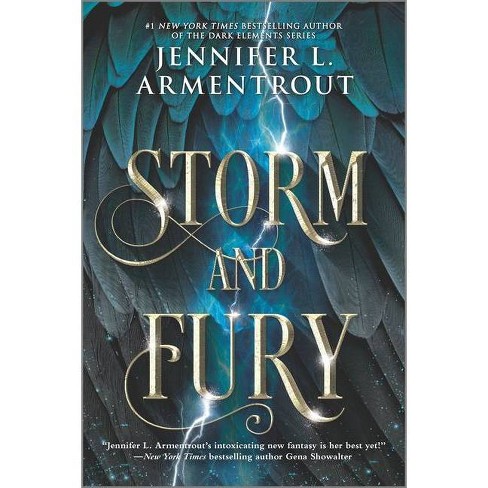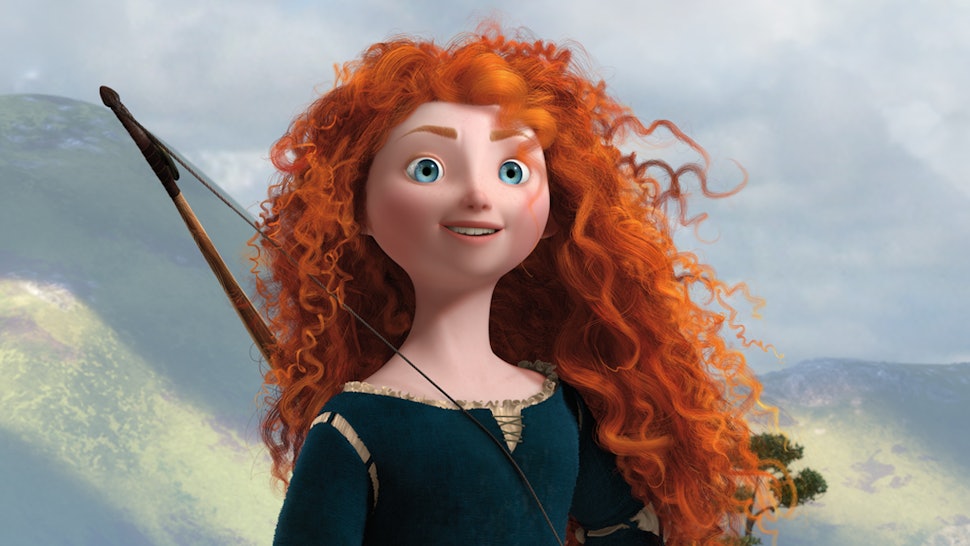 I hope you all enjoyed my answers! I tag anyone who would like to participate in this fun and challenging book tag! Until next time go on a new adventure!