1.) What age did you start reading Romance novels?
I started reading Romance in about my Teenage years, and it all started with Pride and Prejudice by Jane Austen. Ever since then Romance has been one of the genres that I immediatly reach for.
2.) If you could pick one hero to meet from your favourite romance novels who would it be and why?
Mr. Darcy, because he has been my first love and the first hero that got me into the broody, grumpy type of literary guys. Although, there are many others, but since it only said one, Mr. Darcy will always be my one 🙂
3.) Who are your favourite romance authors and why?
Okay, this is a hard one for me, because I have too many to count. The one's listed below are some of my favorites because they draw the reader into the story, and they take you on the emotional journey right along with the characters. These are authors that I will always pick up one of there books.
A. G. Howard
Jennifer L. Armentrout
Jamie McQuire
Helen Hoang
Jane Austen
Charlotte Bronte
Staci Heart
India Holton
Sarah J. Mass
There are probably more but that is all I can think of at the moment. I will read any book as long as it seems like something I would like and it draws me in.
4.) What is a favourite romance novel to re-read?
Just to name a few……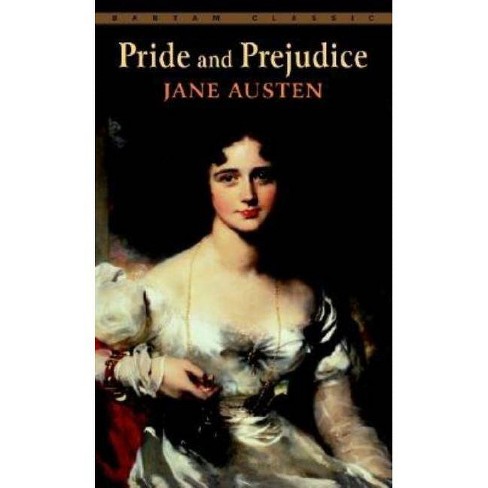 5.) What book would you recommend to a non-romance reader?
In all there is too many name, but I would have to talk them first to see what kind of book they were looking for. Then from there I would recommend them to some books by the authors I have listed above.
6.) Which is your favourite: contemporary, suspense, or historical and why
Okay on this one, I can't choose just one. I have read and loved many different books from each of these genres. Like I said previously, I will read any romance book as long as it draws me in. I will admit that normally a cover is the first thing I notice, which leads me to pick up the book to read the back to see if I would like it.
Hope ya'll learned a little bit more about me! Until next time, happy reading!