Happy Friday Everyone!
 We have made it another week in May, and I feel like although this month just started, that it is already going by too fast. Today I decided to create a post with various gifs that show how, as a reader who gets lost in books, I feel like I react while reading. Now these reactions actually include every book I have ever read, because I find myself reacting a lot. I don't own these gifs, just found them by Googling, what I was looking for.
Let's get my reactions journey started!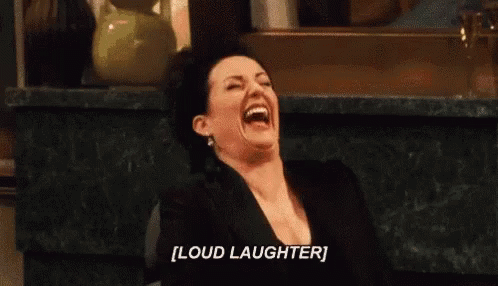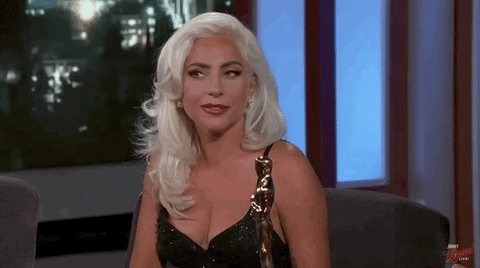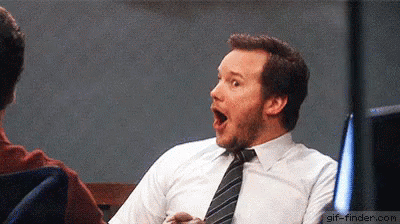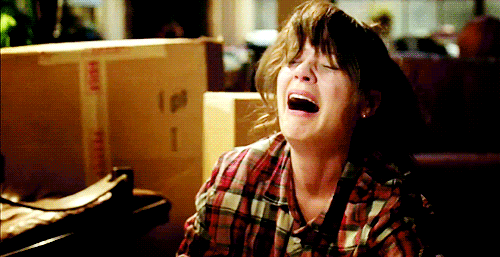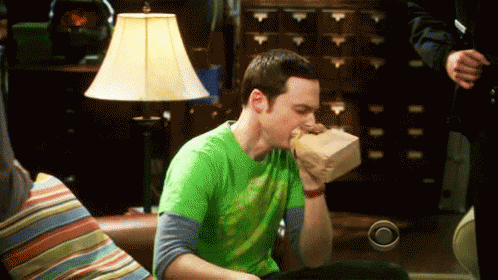 I hope you all enjoyed my gif journey when I am reading, all of these are reactions that I have had at some point in my reading life, and a lot of them happen while reading the same books! I would love to see ya'lls reactions that you have when reading, so as always, please feel free to add it in the comments below or create a post, if you want!
Until next time, happy reading!